AO Door is the premier source for your commercial doors, frames, and hardware specializing in commercial wood doors. We partner with the industry's leading manufacturers to provide the finest architectural opening products.
Our Dallas-Fort Worth based company provides customers with uncompromising product quality and unparalleled customer service – you are in good hands with our experienced team of architectural opening professionals. With 50,000 square feet of showroom and warehouse space, we have the capability to supply and deliver any size order.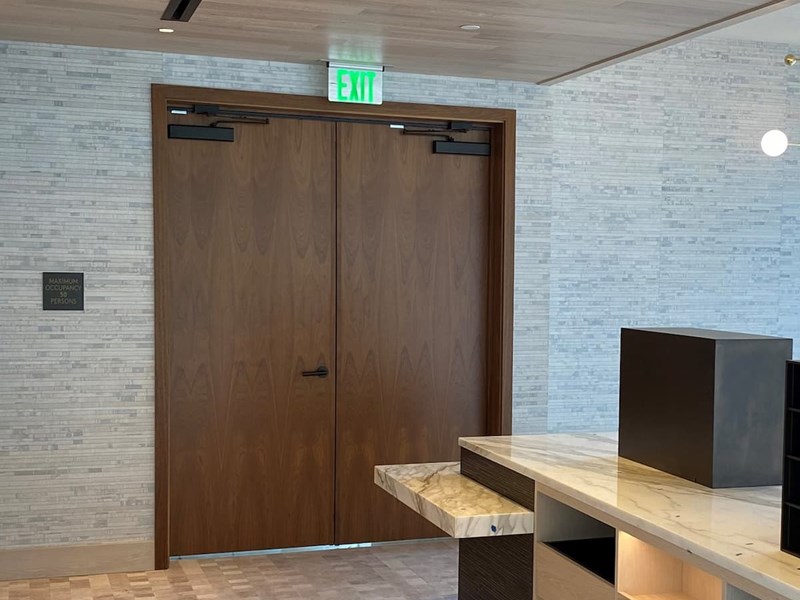 Why AO Door
Since 2001 AO Door has provided the Dallas-Fort Worth area with premium quality products and unparalleled customer service. Our mission is to guide our clients in their path to the perfect commercial door solution. That's why we work with industry-leading manufacturers and our team of door experts.
Our extensive experience in commercial wood door production, along with our diverse inventory, helps us provide our clients with the highest standard of service possible.
Our team is here to assist you from start to finish. Contact us to inquire more about how we can help you through your next project.