OUR HISTORY
AO Door has been serving customers here in the
Dallas / Fort Worth metroplex since 2001. Originally founded by Kevin Skaggs, it was Kevin's mission to set AO apart from our competitors. We've made a commitment to treating customers, employees and vendors like we would like to be treated.
Over the years our team has developed into an experienced leader in the commercial door industry. Everyone at AO works as a team. We help each other out as much as we help our customers. We deliver on a promise to get the job done professionally and to see it through to the very end, so it is a successful venture for all involved.
OUR MISSION
To be a world-class door, frame, and hardware distributor, committed to total customer satisfaction. To enhancing value by building on our strengths- being innovative, providing superlative quality of material, excellence in customer service with timely completion of your project, and surpassing all expectations.
OUR VISION
Set a new standard of excellence for our customers that raises the bar when it comes to first-class customer service, industry knowledge, and craftsmanship.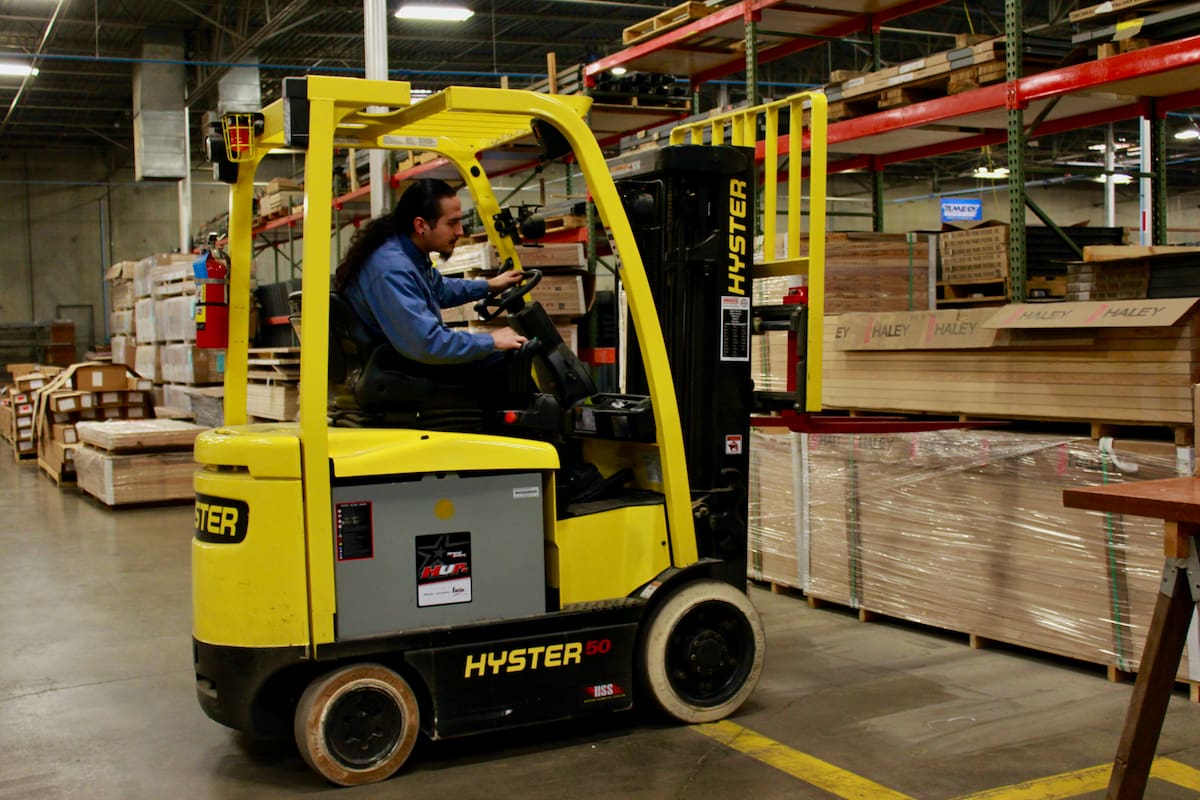 Do you need help with your commercial door project? Contact AO Door today to learn more about our products and services.