AO Door offers an extensive range of aluminum frame design options, providing our customers the flexibility to create interior spaces that are unique, beautiful, and functional. AO Door works with industry leaders in Aluminum Doors and Framing manufacturing to provide superior engineered products that are also practical.
We offer aluminum frames in a variety of configurations, which are available in an array of standard or custom anodized finishes, or electrostatically applied painted finishes for further customization. AO Door delivers quality-crafted aluminum frames cut to fit exact project specifications with clear packaging and labels for easy installation.
AO Door's team of architectural opening specialists is ready to help you with frame solutions and deliver exceptional results.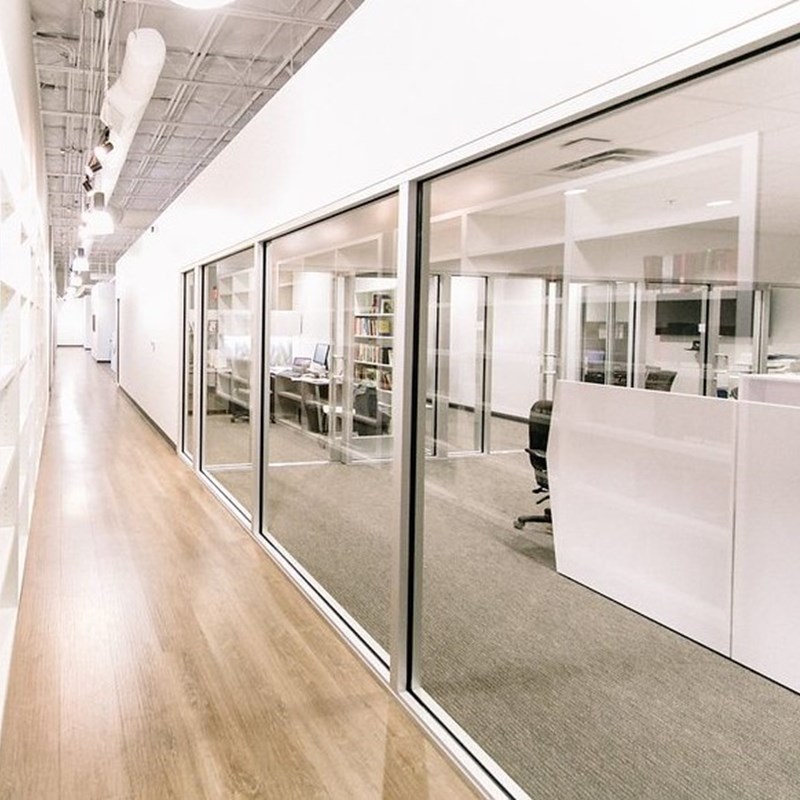 Anodized finish options:
Class II Clear
Custom finishes in Bronze (medium and dark)
Black and Champagne Electrostatically-applied paint finishes available in:
Standard selection of bronze, black, and white
Custom matched paint finishes
Frames are designed and built to integrate into standard drywall partitions and can be adapted to accommodate a variety of wall conditions.
AO Door's team of architectural specialists is ready to lend our expertise to design plans and recommend door and framing options to meet specifications.
TYPE I FRAME SYSTEM
The original frame system in the industry screws into sheetrock and requires taping and floating to finish. This classic Type I System accommodates 1/4" and 3/8" glazing.

TYPE II FRAME SYSTEM
Type II Frame System is a modular system engineered for ample versatility and strength as well as easier installation. It features snap-on trim that conceals fasteners and provides clean, crisp design lines. Type II Framing is installed after the walls are finished and painted, which exempts it from critical path scheduling and makes it the ideal choice for design build or fast-track fit-out projects. 
Frameworks Type-2 door frames, sidelights and borrowed light window frames are available in 3-1/2", 3-3/4", 4-5/8", 4-7/8", 5-1/4", 5-1/2", and 7-1/4" wall sizes. Door frames are available in these sizes and also in an adjustable throat wall size from 2-7/8" up to a maximum of 8-5/8" throat.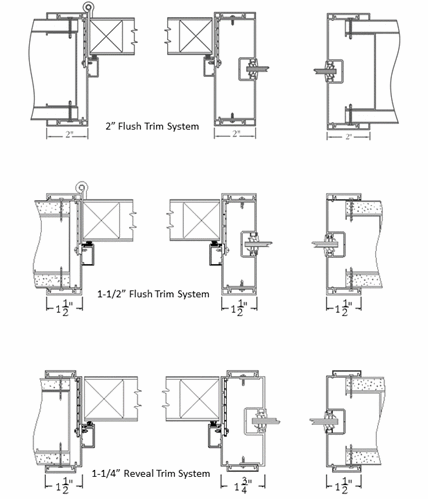 This framing system offers the most flexibility in design due the numerous trim options that can be applied. Below is a partial list of the various trims options that we offer. Please contact our team of experts for more trim options.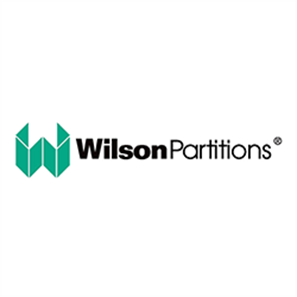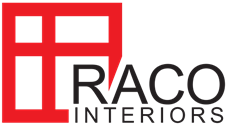 Do you need help with your commercial door project? Contact AO Door today to learn more about our products and services.