AO Door works with the leading prefinished steel frame manufacturer in the industry, offering high performing products with unmatched product quality. This allows for us to offer an array of frame and casing design options. At AO Door, we work with only the best to meet and exceed our customers' expectations while offering exceptional value.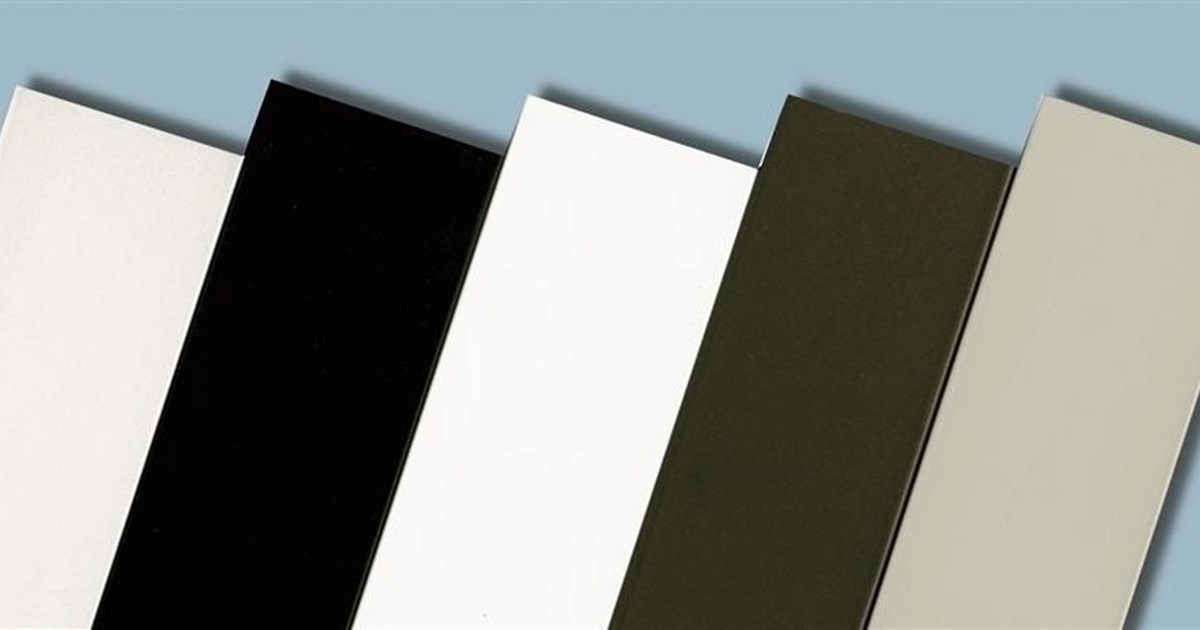 Alumatone

Alumatone is the perfect color to compliment clean anodized aluminum.

Black
Browntone
Stone Gray
Western White
Finishes
AO Door believes in adding value to our business relationships.
For fast turnaround, we stock a complete line of prefinished frames that can be modified by our in-house production team to meet any design specifications and meet construction delivery dates.
Frames are delivered prepped and ready for on-site installation.
We provide prefinished frames to help our customers eliminate the time and expense associated with painting in the field.
Our fully equipped machine shop gives us the flexibility to manufacture frame components for SideLites as well as borrowed lites.
At AO Door, our team of experts continually look for solutions to meet and exceed customer expectations.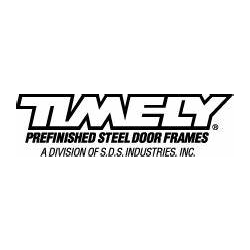 Do you need help with your commercial door project? Contact AO Door today to learn more about our products and services.