Hardware
AO Door is ready to assist you in completing your commercial architectural opening project with our full line of finish hardware. No matter the application, let AO Door recommend durable solutions to meet your job specifications. Our knowledgeable team specializes in understanding the aesthetics of design and offers workable and cost-effective solutions for the best combination of hardware for your commercial door project.
Contact AO Door today to learn how we can match the perfect hardware package for your architectural opening project.
The finishing touch on each of our commercial door products is the hardware, and our stock is extensive. We have strong relationships with many hardware suppliers to support our service pipeline and offer a superior selection of hardware to create custom looks for all types of entryways. Contact us to discuss your door hardware options. 
All of the doors we work with are machined in-house so it is imperative the that our production warehouse is staffed with experienced and skilled technicians. Our team takes pride in the work they produce delivering doors ready for hardware to be seamlessly added at the jobsite.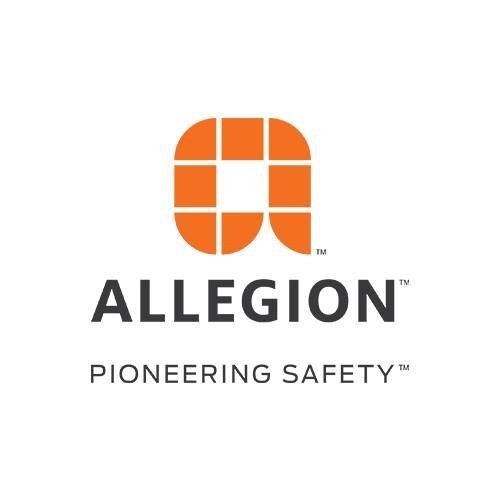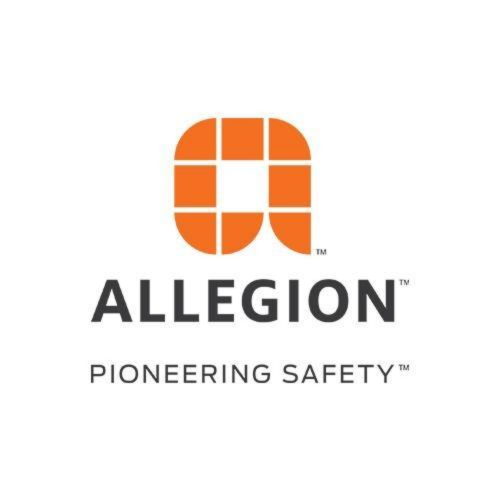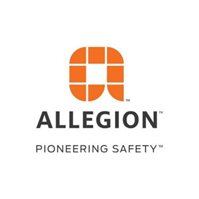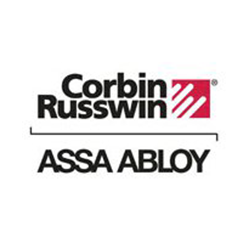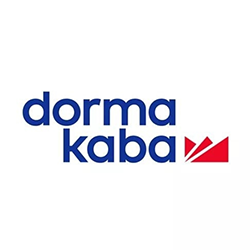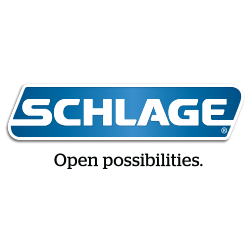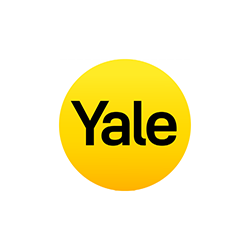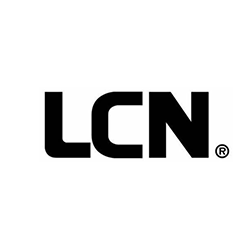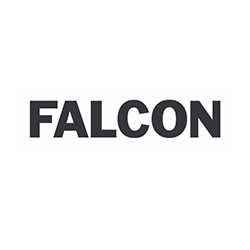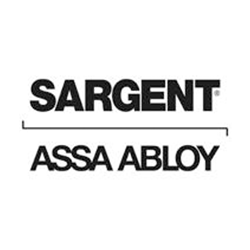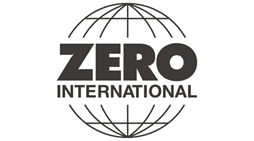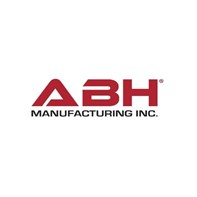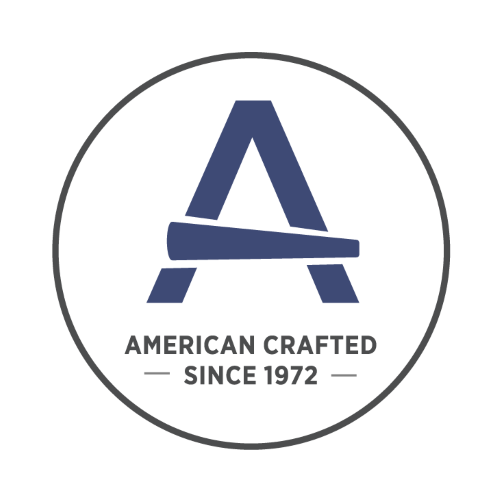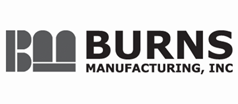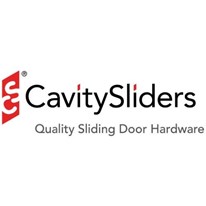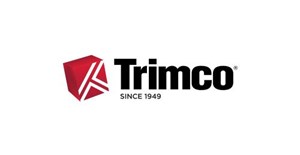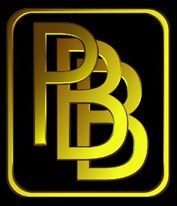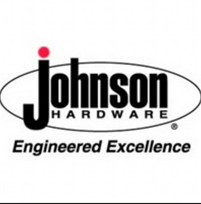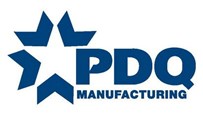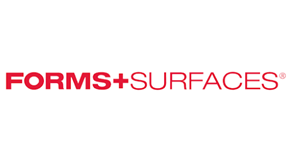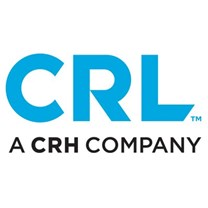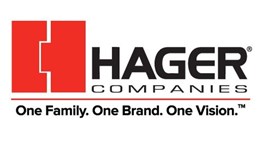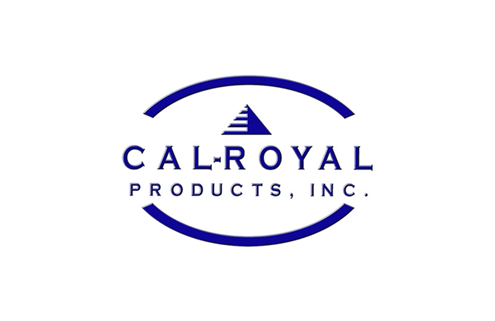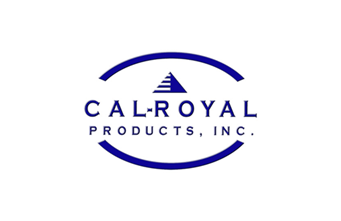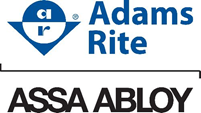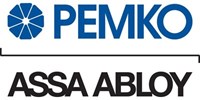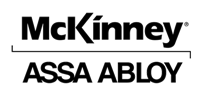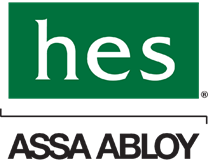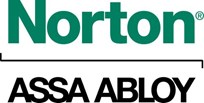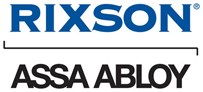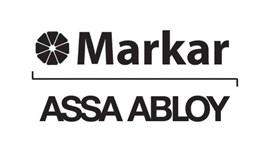 Do you need help with your commercial door project? Contact AO Door today to learn more about our products and services.