ABOUT AO DOOR
At AO Door, we are a family- we care about the success of our employees, our community, and our customers. Our goal is to guide you through your commercial door project by providing unparalleled customer service, driven and focused employees, and the unique expertise that only our Dallas architectural opening professionals can bring to the table. That's why our customer service is centered around the CARE model: commitment, assurance, reliability, and excellence.
Commitment
Above all, we are committed to the people and communities that we serve. AO Door aims to build lasting relationships with our customers, partners, and suppliers by working collaboratively to solve problems and achieve goals. We are committed to you- YOU are our priority.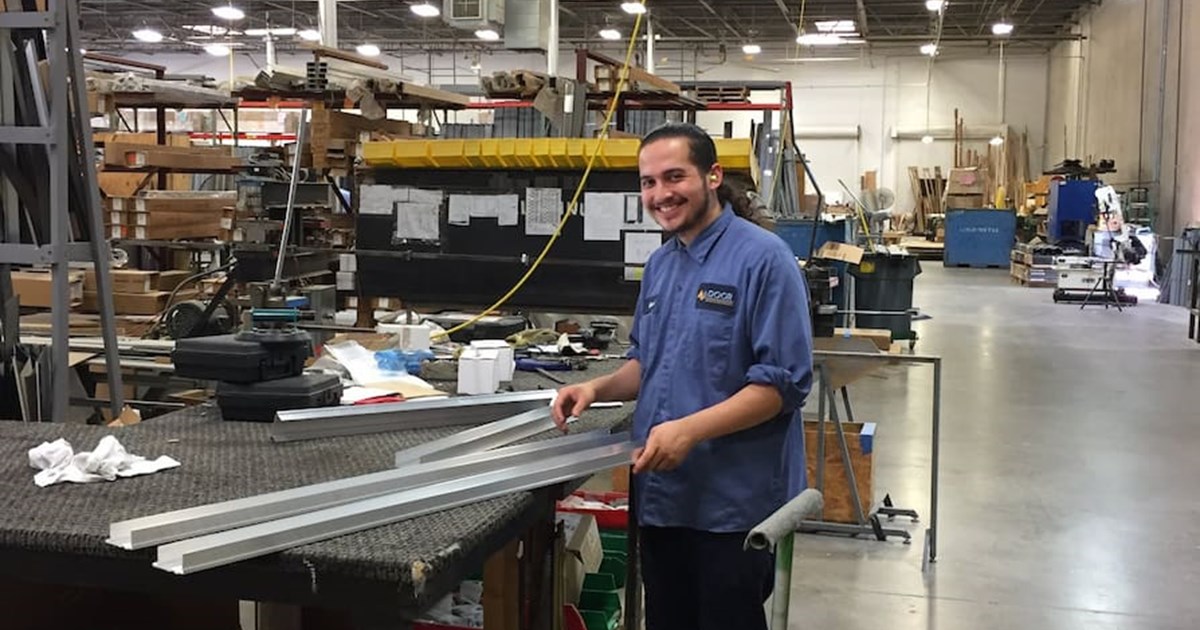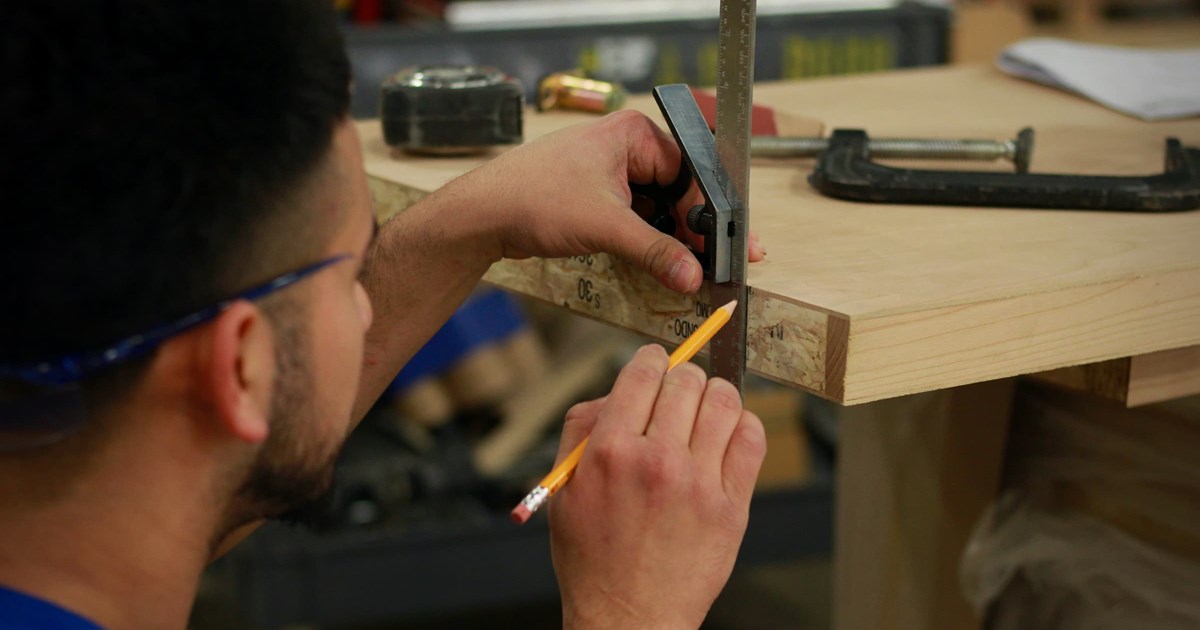 Assurance
We value our customers' assurance and faith in our team to get the job done. No matter how big your commercial door project is, we will always put your needs first.
Reliability
Our architectural opening professionals offer expertise, but they also offer reliability. At AO, we strive to provide our customers with a sense of trust and dependability- you can count on us to get your commercial door job done quickly and correctly.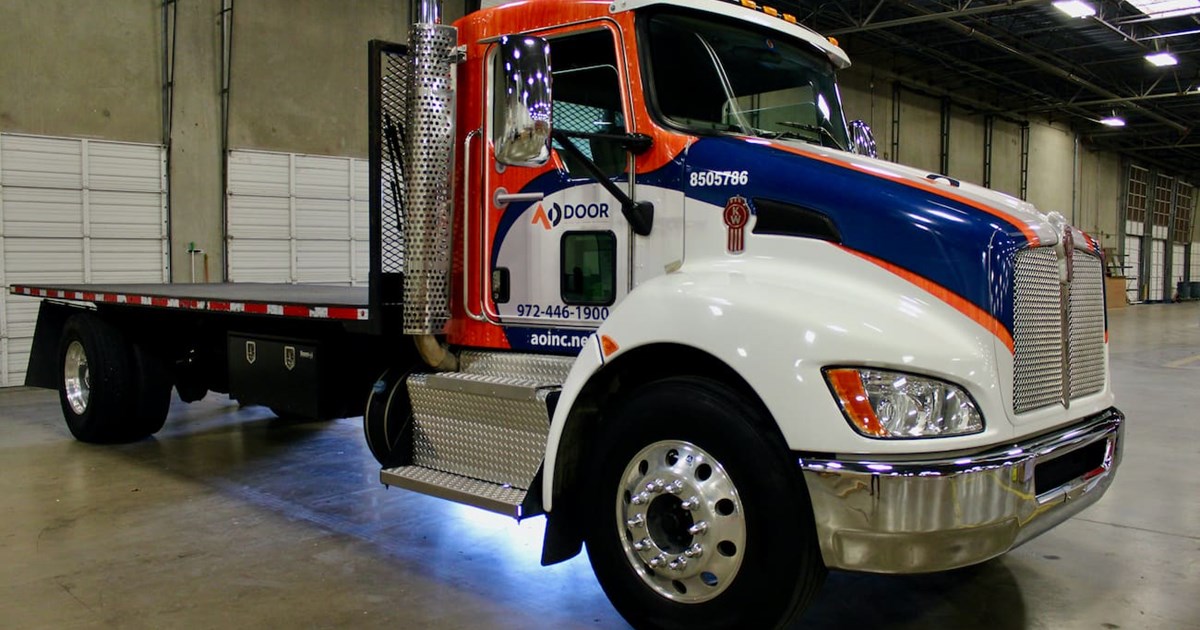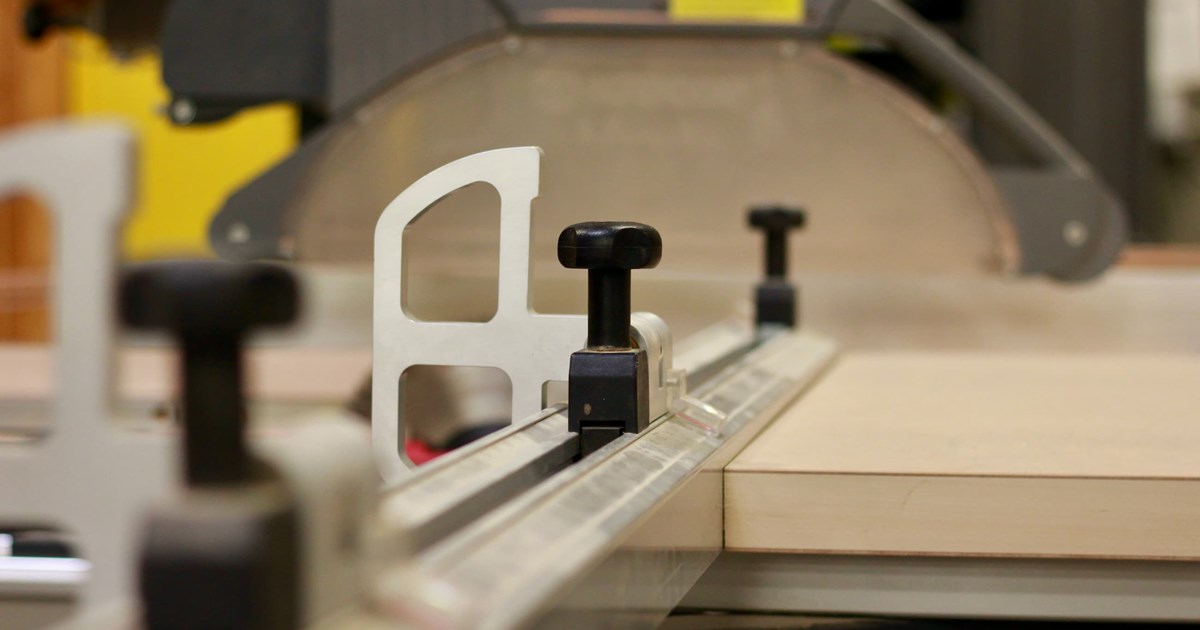 Excellence
We pride ourselves on our industry expertise, customer service, and efficiency- we expect every job we do to be nothing short of excellent.
The CARE model represents our core company values and is reflective of how we treat the people that we work with. If you're looking for a company that genuinely cares about building partnerships and delivering quality products, you've come to the right place.
Do you need help with your commercial door project? Contact AO Door today to learn more about our products and services.