At AO Door, we care about our customers and their needs. We believe that it is our job to prioritize you and your project— our knowledgeable team of experts is ready to help with your architectural opening project. Let us take care of the details to ensure that your project is a success.
PROJECT MANAGEMENT
Our experienced team is here to coordinate all aspects of your project so you don't have to.  After years of experience coordinating commercial door projects, we have project management down to a T—you're in good hands at AO Door.
REVIEW PROJECT SPECIFICATIONS AND PLANS
Our staff is focused on keeping your order process as simple as possible. With your project specifications in mind, our team will make sure all items you've ordered are in compliance with building and safety codes.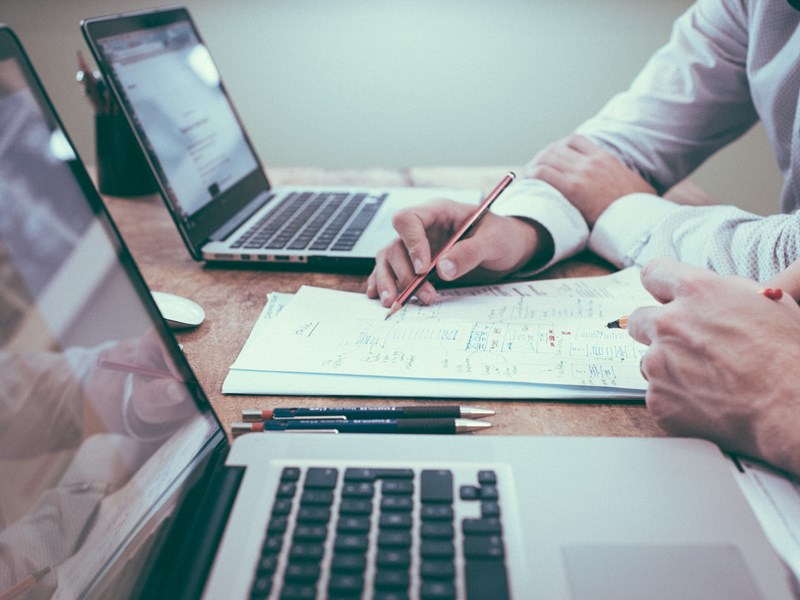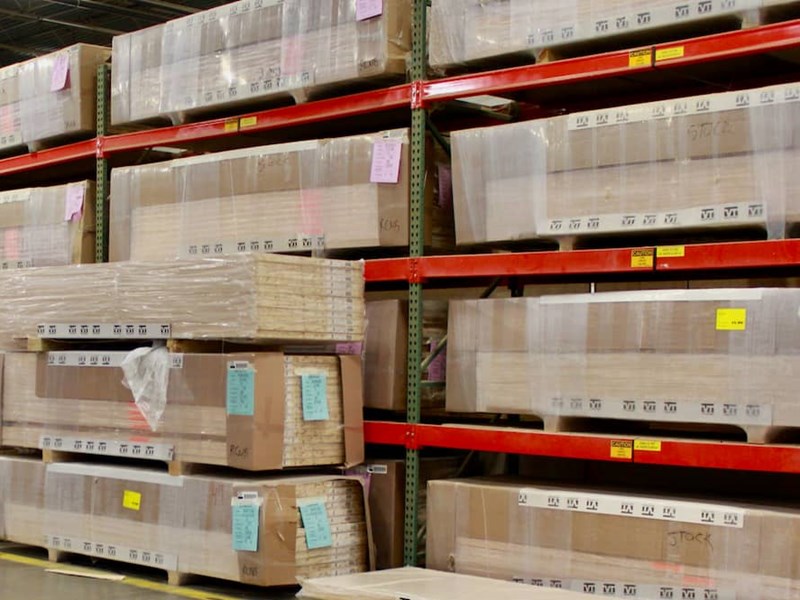 ON-HAND INVENTORY
We stock premium products from the leading manufacturers, which allows us to quickly turn around orders for fast delivery to jobsites.
ON-SITE CONFIGURATION
From years of experience, we know what it takes to complete a commercial door job from design to build. With our team of industry experts, we'll make sure that your project is set up to thrive and flourish at every point of the project process.  We even go the extra step by visiting local jobsites to review and assess current conditions. This is especially important when tasked with matching existing office or building aesthetics. With an eye for detail, we help ensure door, frame & hardware adds are cohesive to current design and layout. 
Production Workshop
All members of Team AO Door strive for excellence in every part of the job. Our specialty is wood doors and our skilled carpenters take the time to ensure all details match project specifications. Our large assortment of on-hand inventory allows for quick turnaround meeting jobsite delivery timelines.
Unsurpassed Customer Service
At AO, we strive to provide our customers with unsurpassed customer service and dedication— let us know how we can serve you and your project needs today. Our team of architectural opening professionals will ensure that both you and your project are well taken care of from start to finish.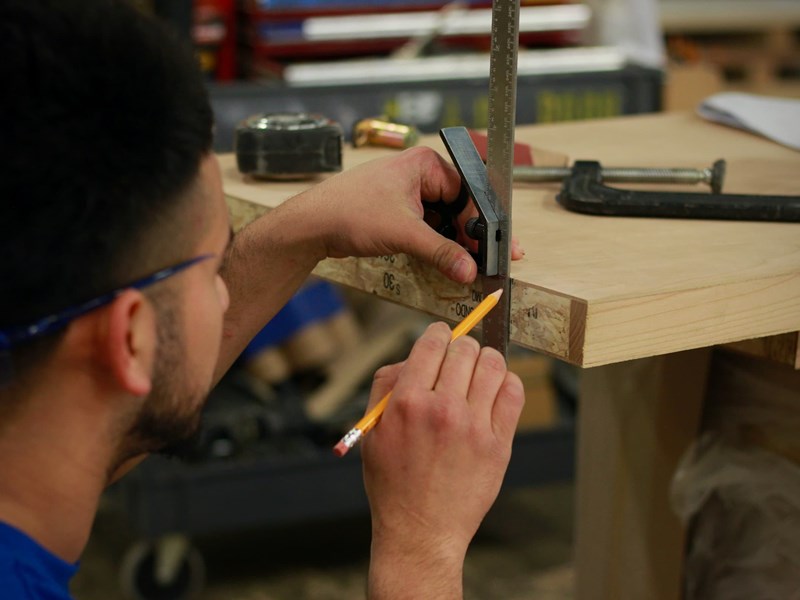 Do you need help with your commercial door project? Contact AO Door today to learn more about our products and services.